Home Theater Reviews in Frisco, TX
We all do this. It provides us with details and peace of mind in making a purchase. What are we referencing? Looking up online reviews on just about anything on the market these days, and this includes home theater reviews.
Speaking for myself, I look at reviews for eeeeverything it seems!  Simple to big, it all gets researched! People have referenced me as the 'queen of research'. Why? Because I really, really enjoy (and find it to be a MUST) to look at reviews of products and companies before making a purchase or decision on a contractor. Dare to say that I am a bit obsessed. I will admit it. Reviews are where it's at!  Okay, enough about me (see, I get excited talking about reviews!).
I am certainly not the only person who looks at online reviews. With the endless amounts of information online these days, the information is there to make an educated decision on just about any purchase.
This includes deciding on which home theater company to hire for your home theater system install. Check out home theater reviews to educate yourself on home theater companies near you.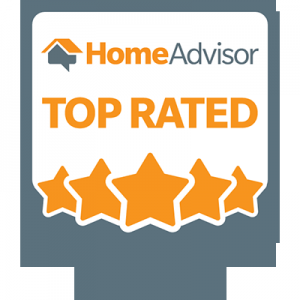 Center Stage A/V is a top-rated company on HomeAdvisor. We average a 5-star rating from our customers, which earned us the badge scene here.
Reviews give us something that almost nothing else does – peace of mind with our purchase. The ability to read home theater reviews is truly a sign of the times. The reviews answer questions we have, provide details about the product/service, and most importantly, provides the important decision-altering information about the customer's experience.
Take advantage of today's technology and open feedback from other buyers, and read home theater reviews. Have other's experiences give you that peace of mind needed when making a big decision such as who will design and install your home theater system.
Best home theater install company
Center Stage A/V
2831 ElDorado Pkwy.
Ste. 103-1072
Frisco, TX 75033
www.CenterStageTX.com
214-498-9996
We service the northern Collin County, TX area: Frisco TX, Prosper TX, Celina TX, McKinney TX, Little Elm TX, Plano TX, Allen TX, Lucas TX, Savannah TX.